Welcome to Space D, the latest addition to Sugata Research's portfolio of research facilities. Built with careful attention to detail and informed by our many years of hands-on research experience, our lab is tailor-made to support a wide range of qualitative research needs for both domestic and international clientele.
Prime Location Equals Effortless Access
Strategically nestled between Yoyogi and Shinjuku stations, Space D ensures smooth access and hassle-free travel for both participants and clients alike. Experience Tokyo with ease and soak up the surrounding culture while attending interviews at our central hub.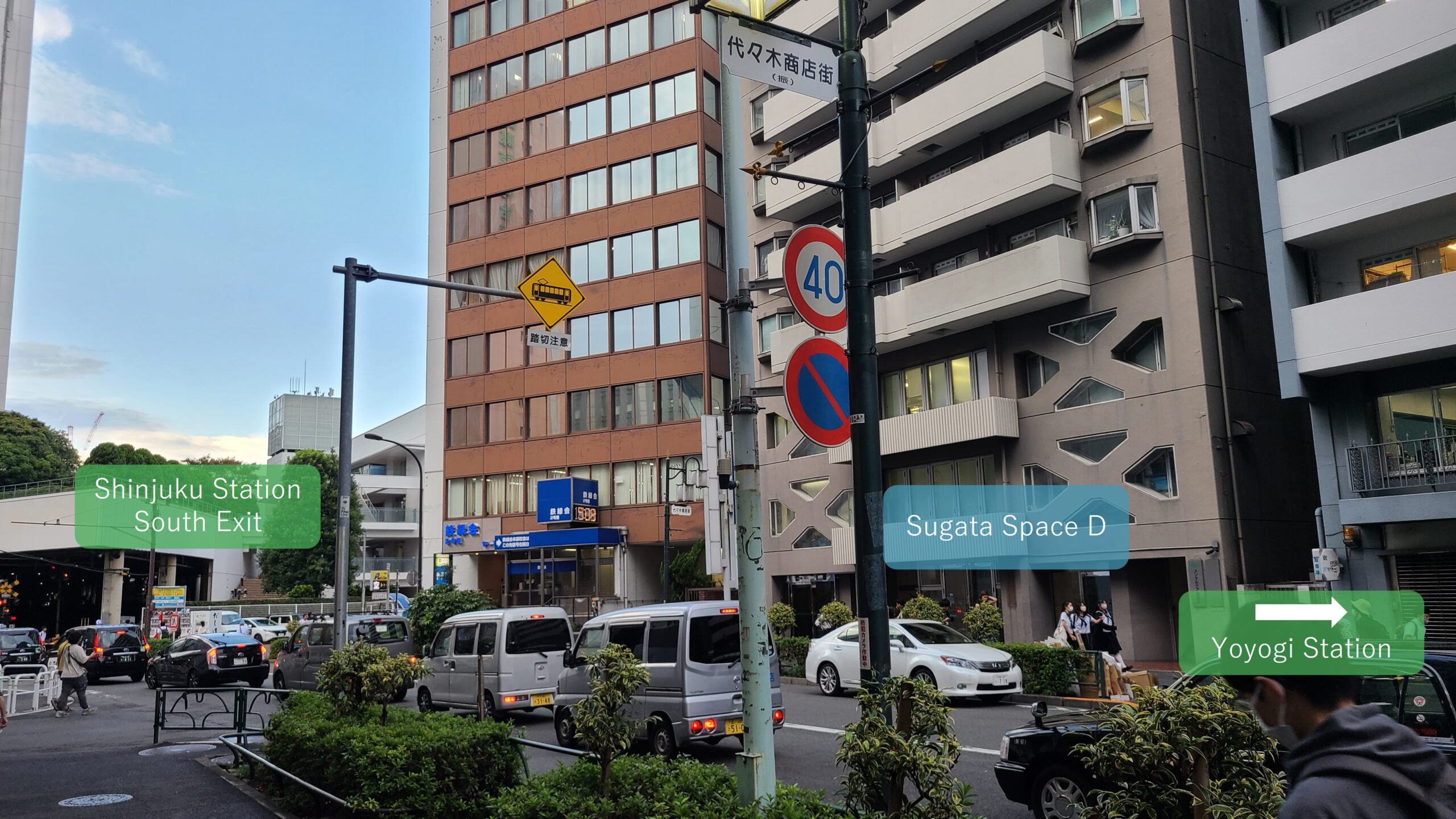 Innovative Functional Design for Comprehensive Insights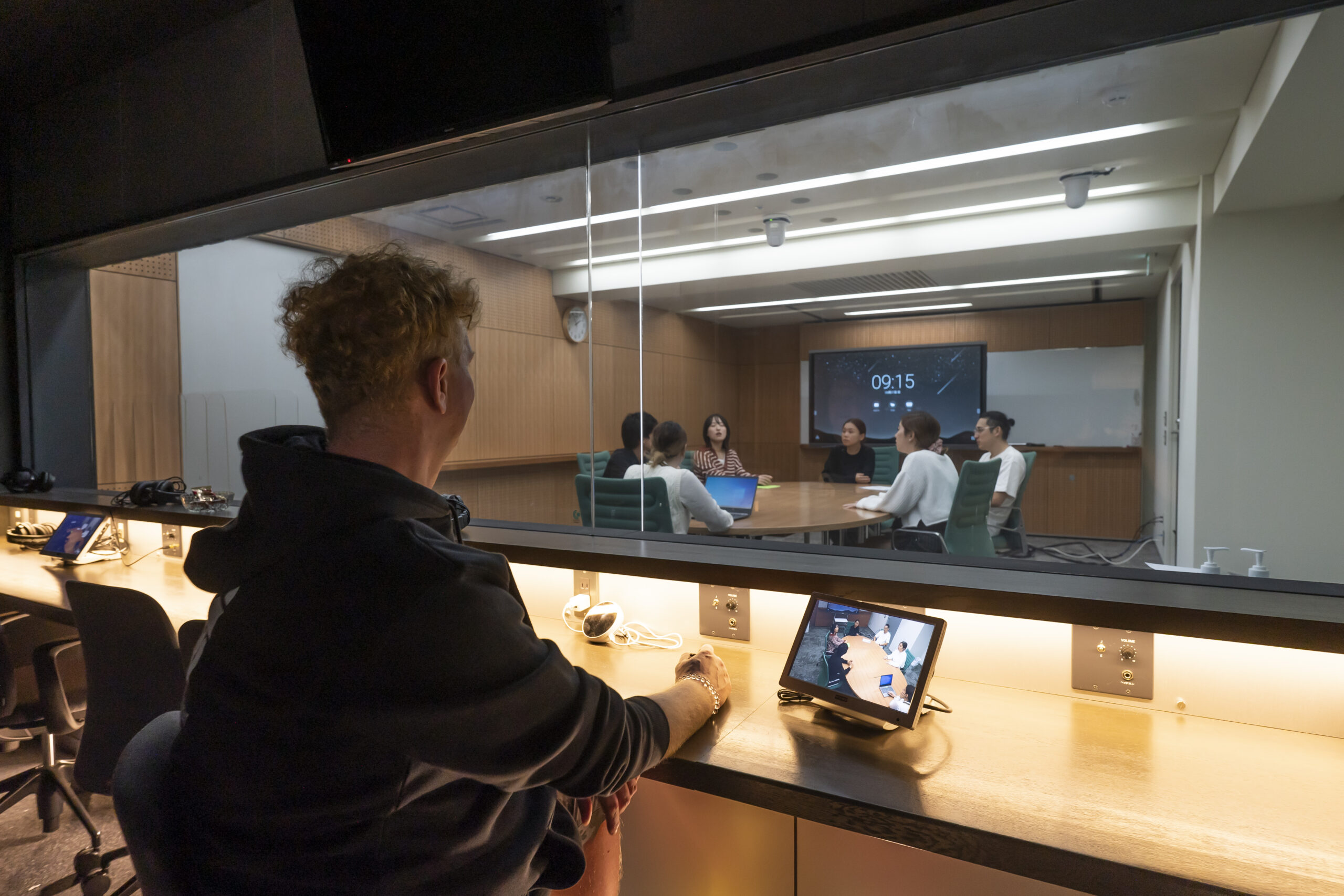 Whether you're looking to hold in-depth interviews or CLTs, our versatile research lab is fully adaptable and offers a wide range of customisation options. With adjustable table configurations and a retractable ceiling-mounted whiteboard, the size and layout of the space can be tailored to meet the specific requirements of your research session.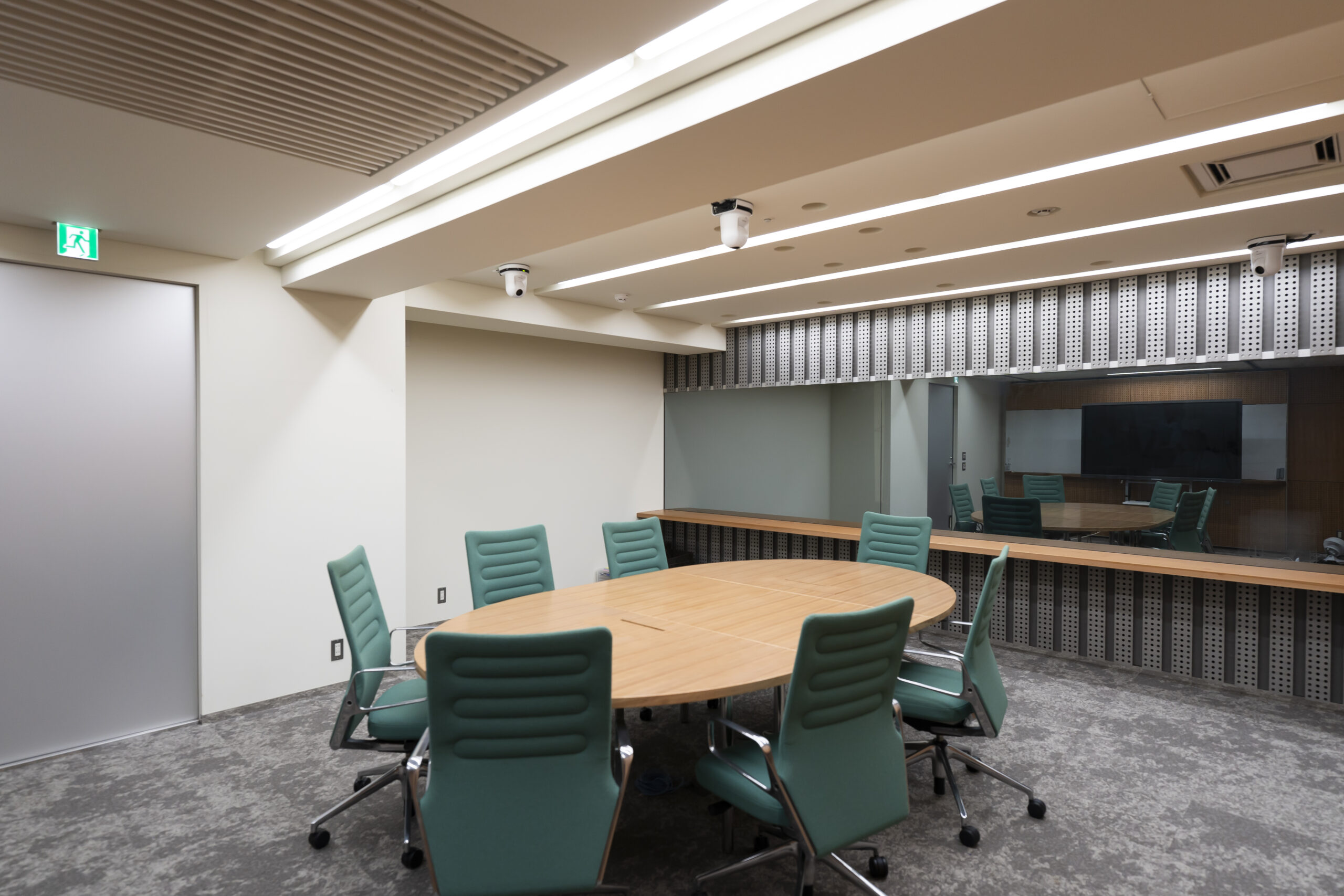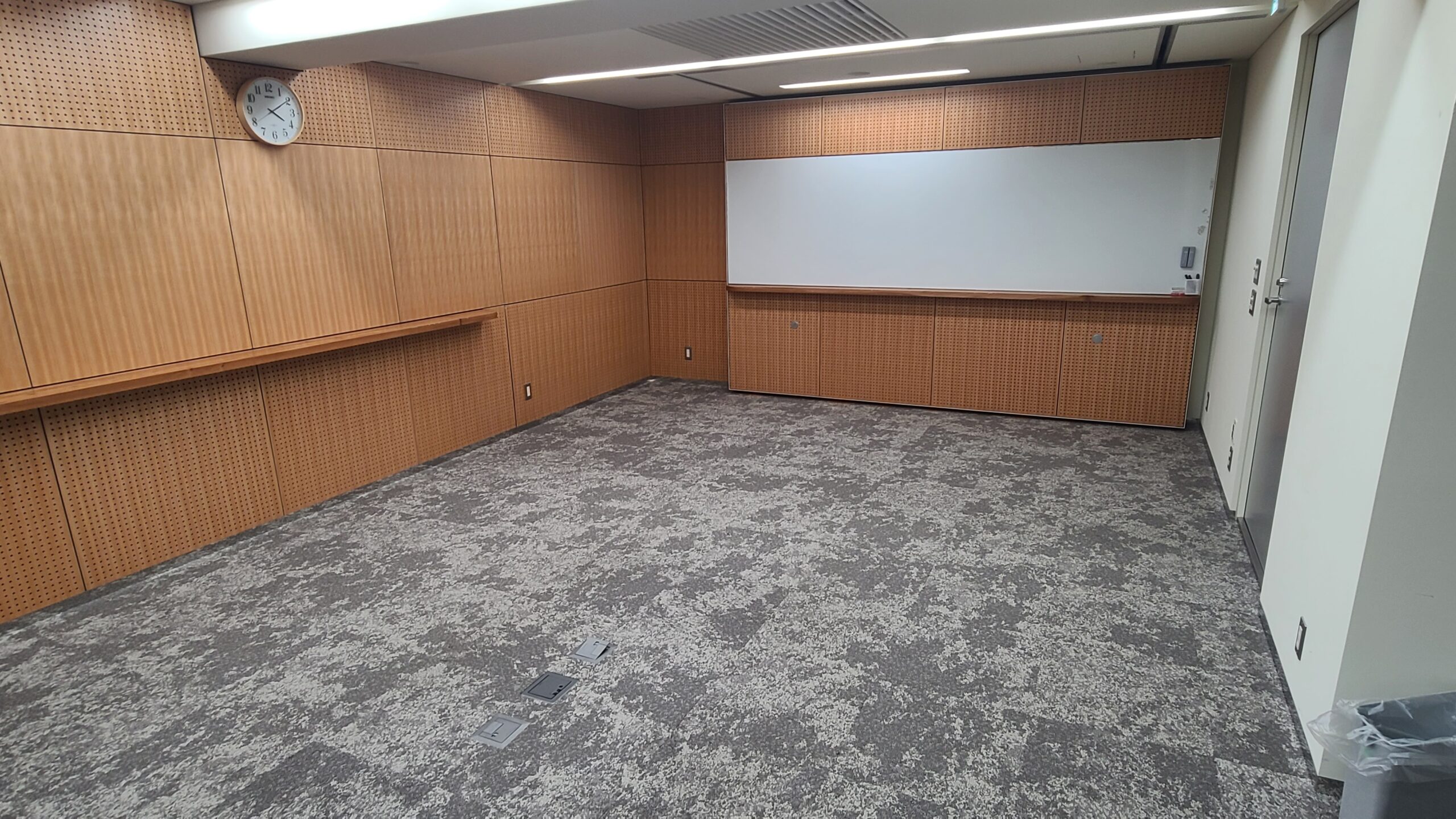 State-of-the-art Visualization Tools
Equipped with an expansive 70-inch monitor that enhances the presentation of visual research material and features fully interactive whiteboard capabilities that allow annotation directly onto the projected content.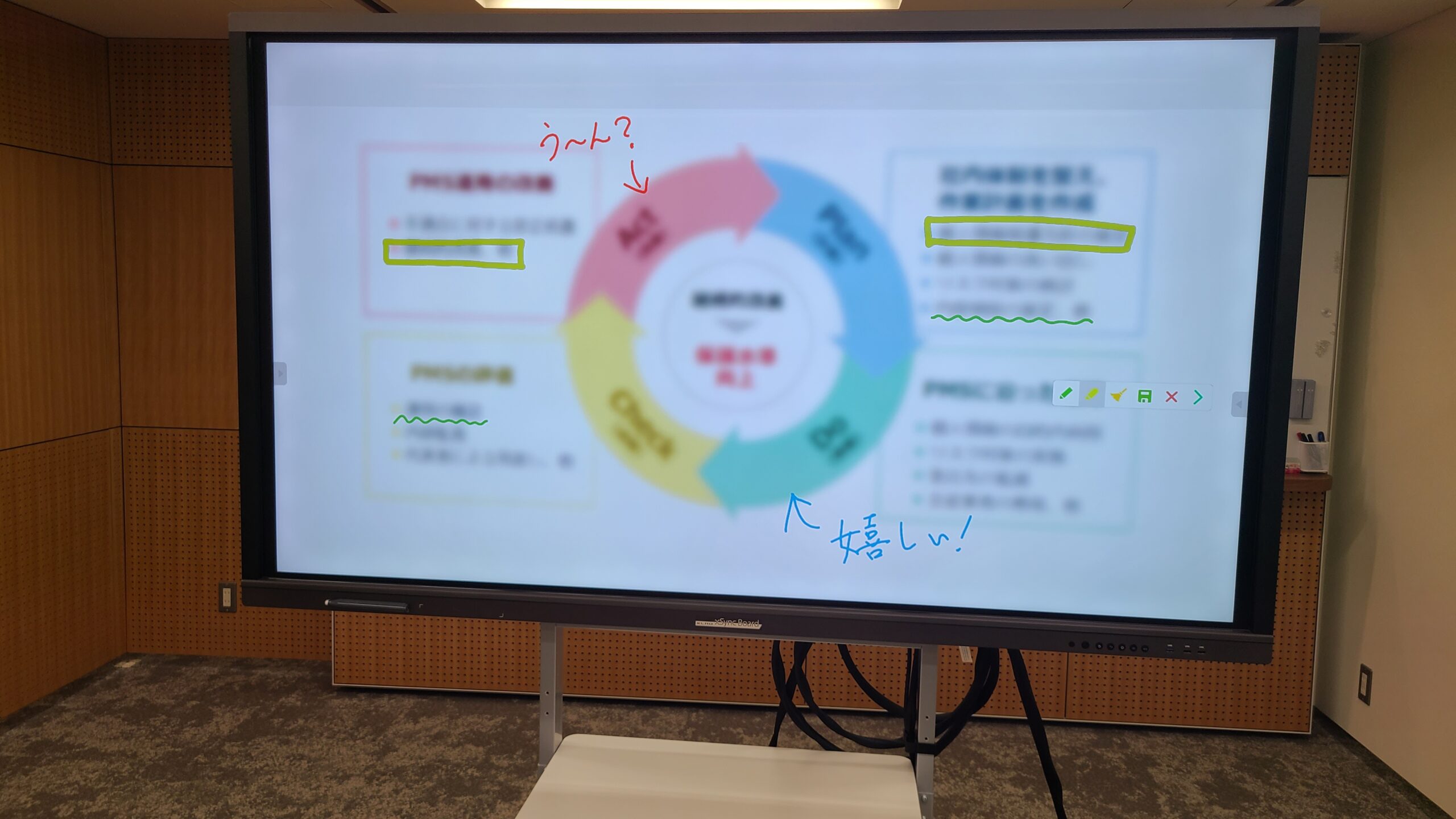 Capture Every Interaction in Real-time
Thanks to the strategically positioned ceiling camera, capturing smartphone interfaces during UI/UX studies has never been easier. These interactions can be projected onto the large monitor and/or straight into the backroom, allowing viewers to observe all the action in real-time. With adaptable ceiling lighting, we've also eliminated any pesky reflections to allow for optimal visibility.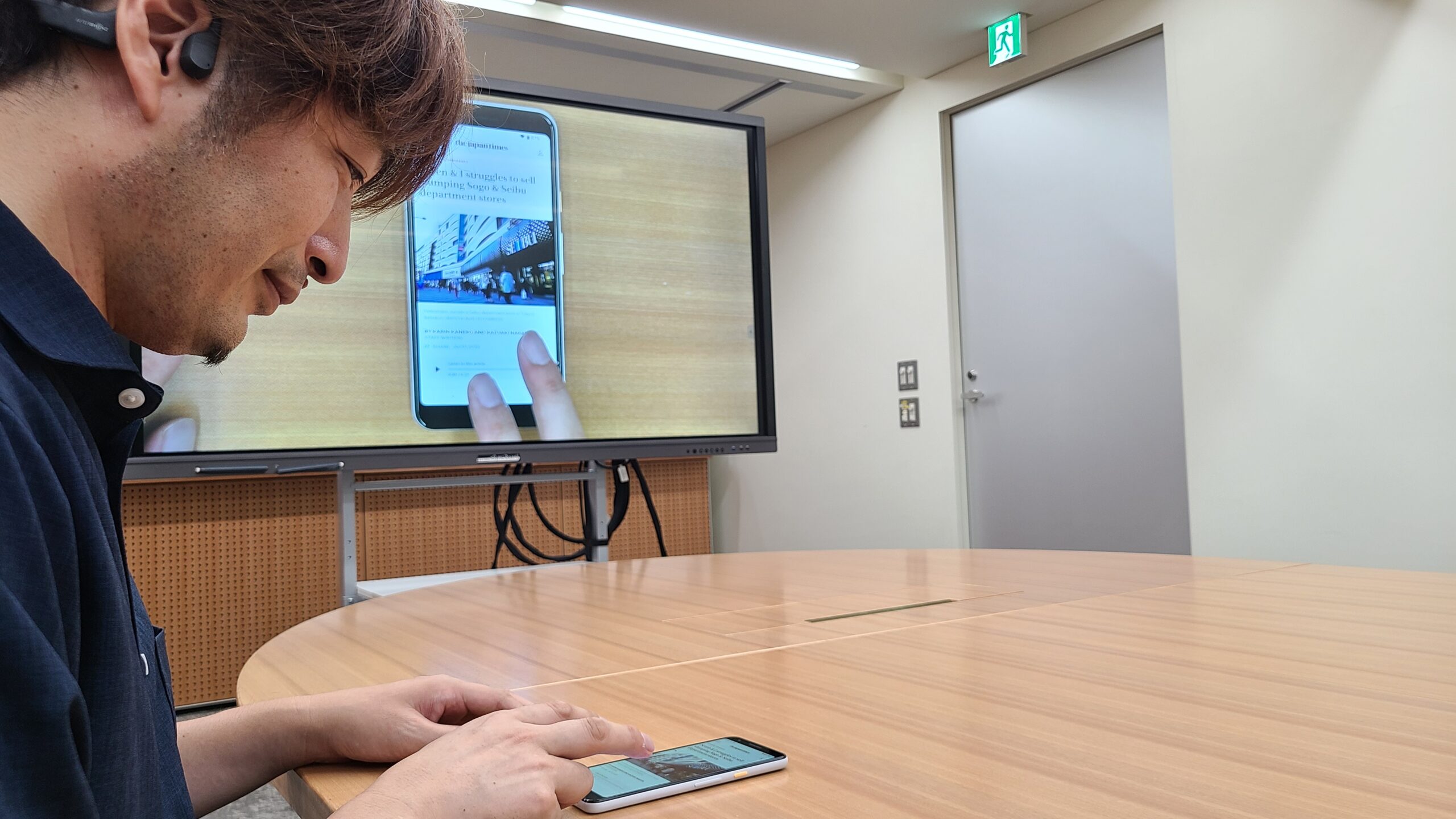 Optimised Observational Environment
Space D puts observer comfort at the forefront. Our facilities include an 8-seat meeting room and a 10-seat mirrored observation area that comes fully equipped with wifi connectivity, USB mic/speaker units and supplementary monitoring screens.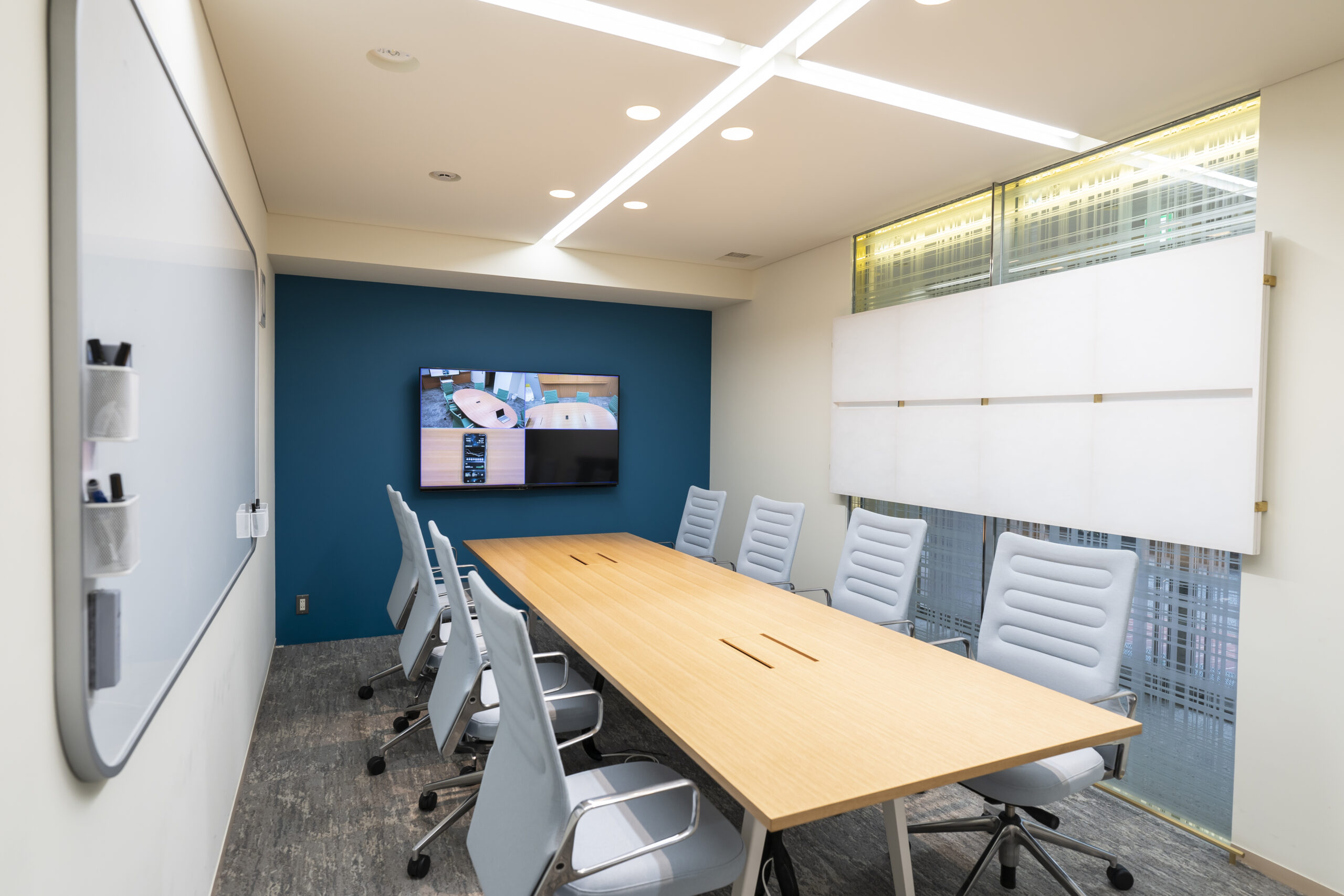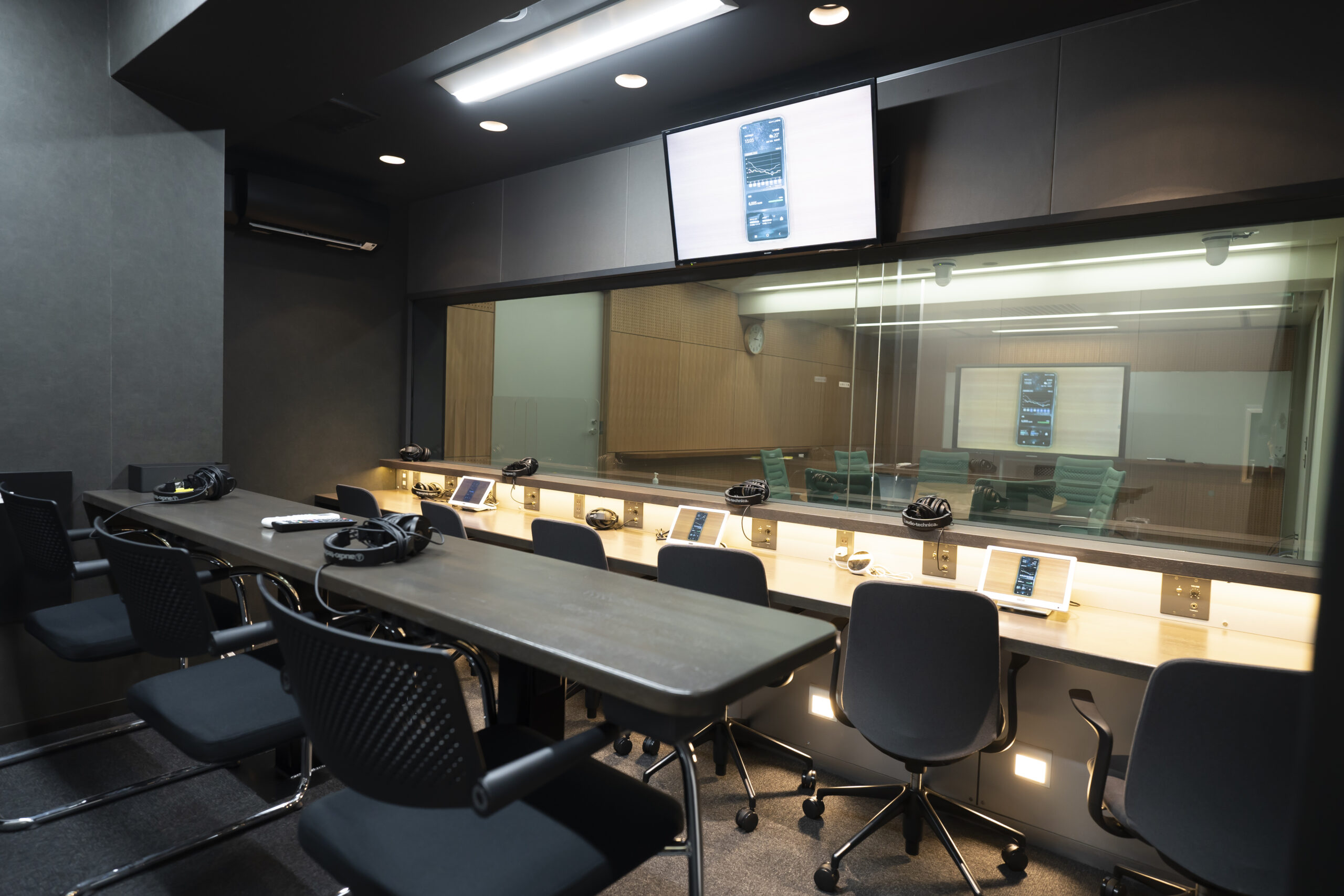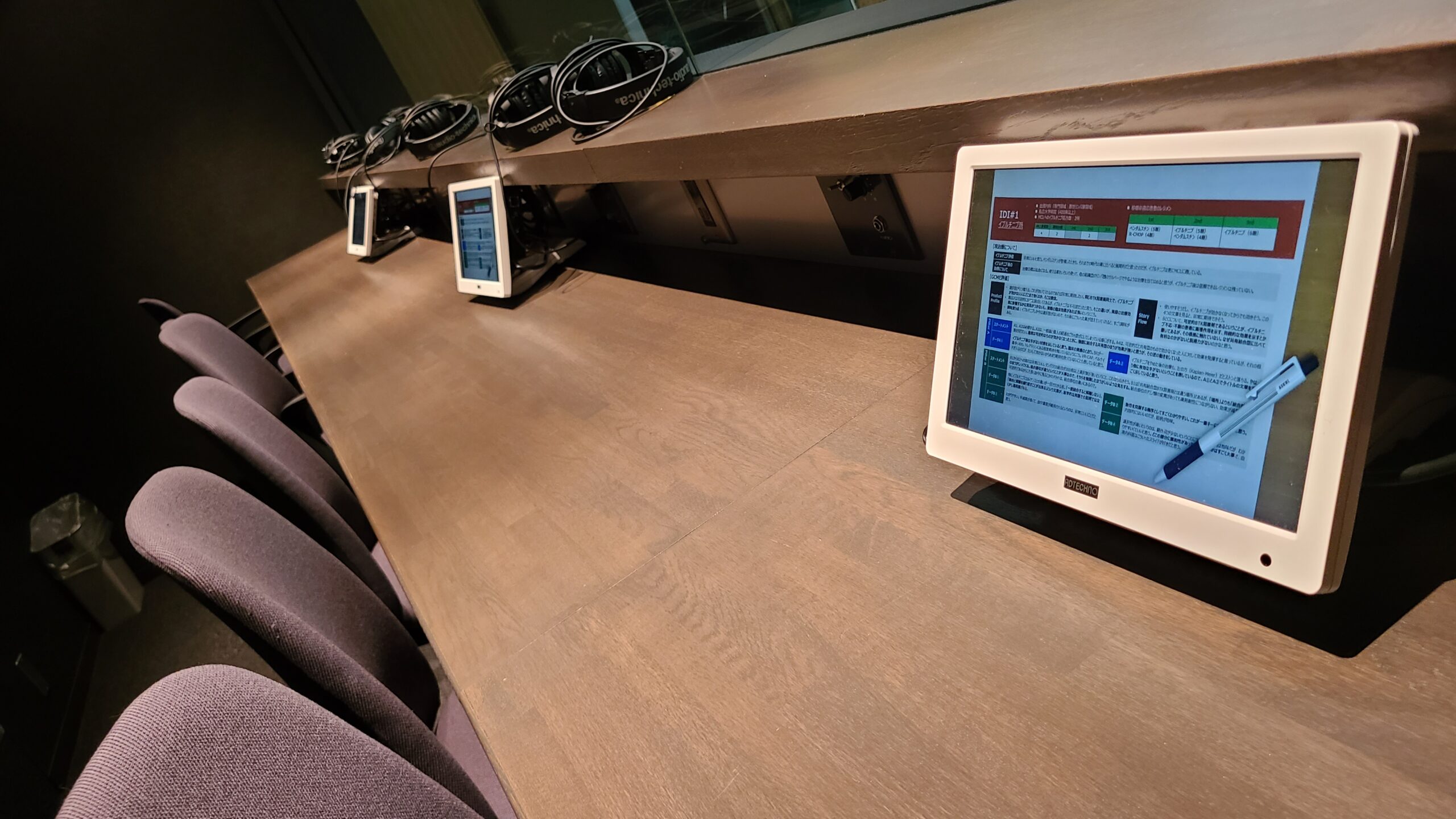 Seamless Tech Integration
Space D provides a real-time bilingual streaming service to keep our international clientele connected. We support popular streaming platforms such as Zoom, Teams, discuss.io, Recollective, and are one of only a select few facilities in Japan that is compatible with Forsta.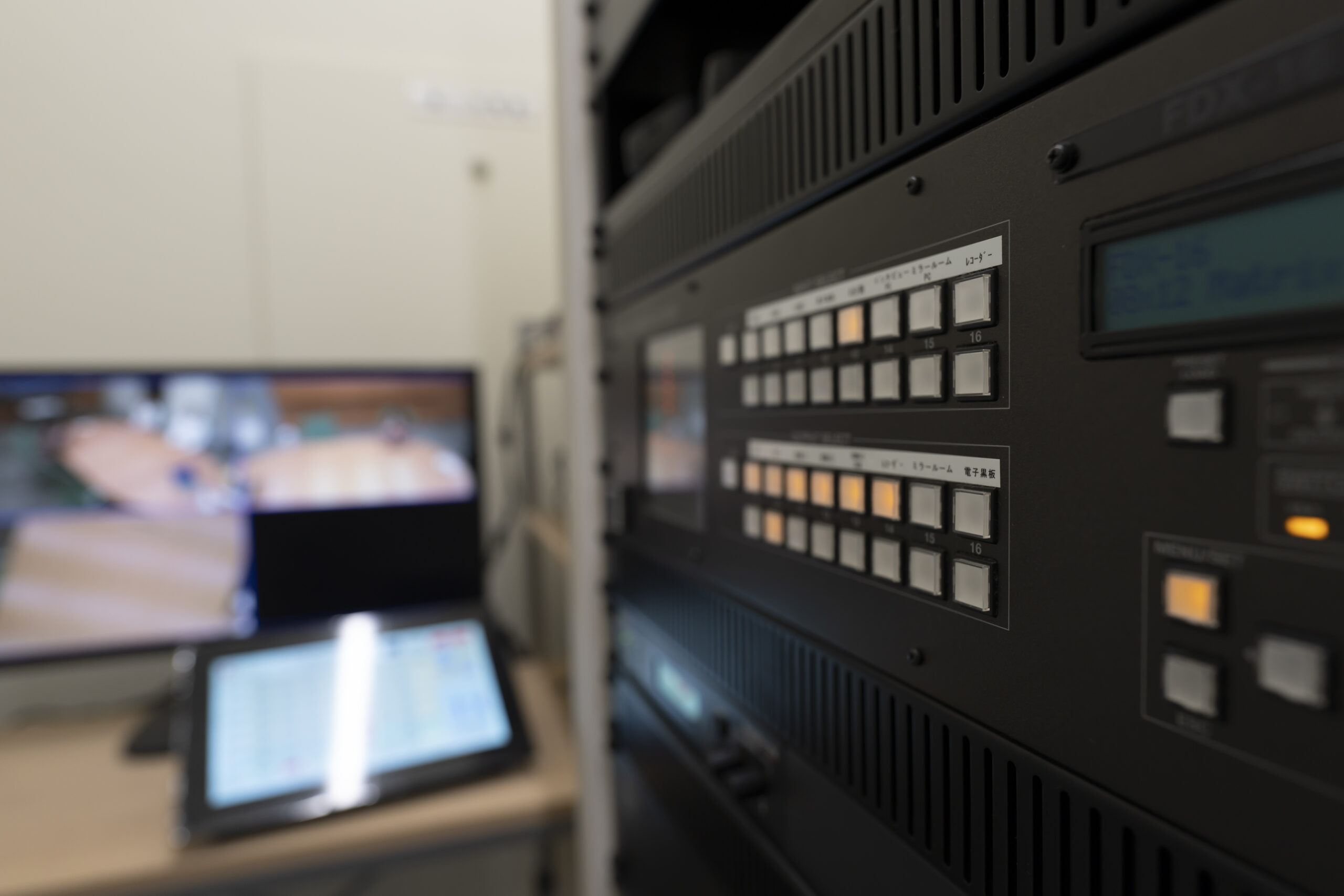 Our custom-built touch panel control system allows precise management of displayed content on each facility monitor for an optimal viewing experience.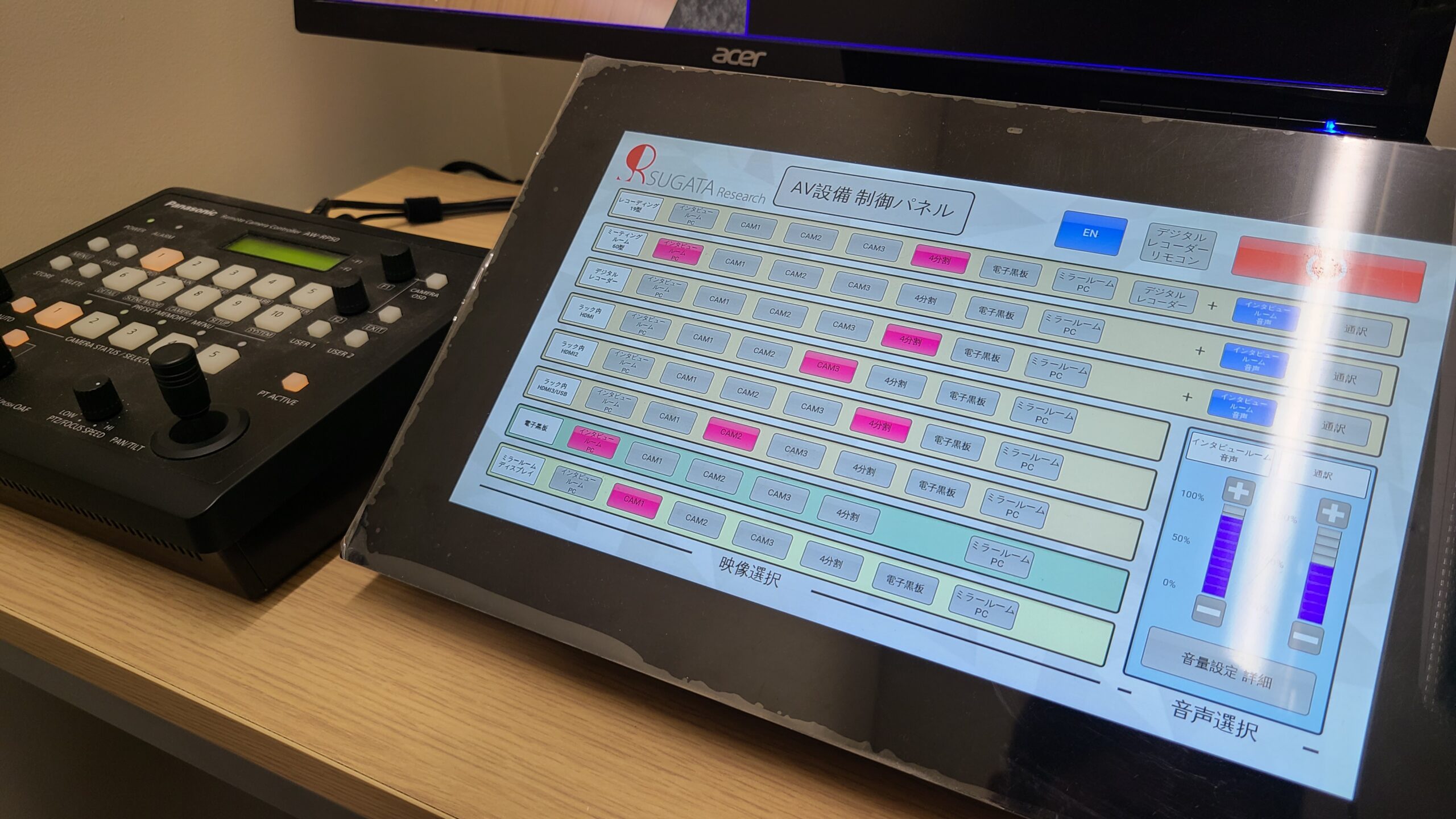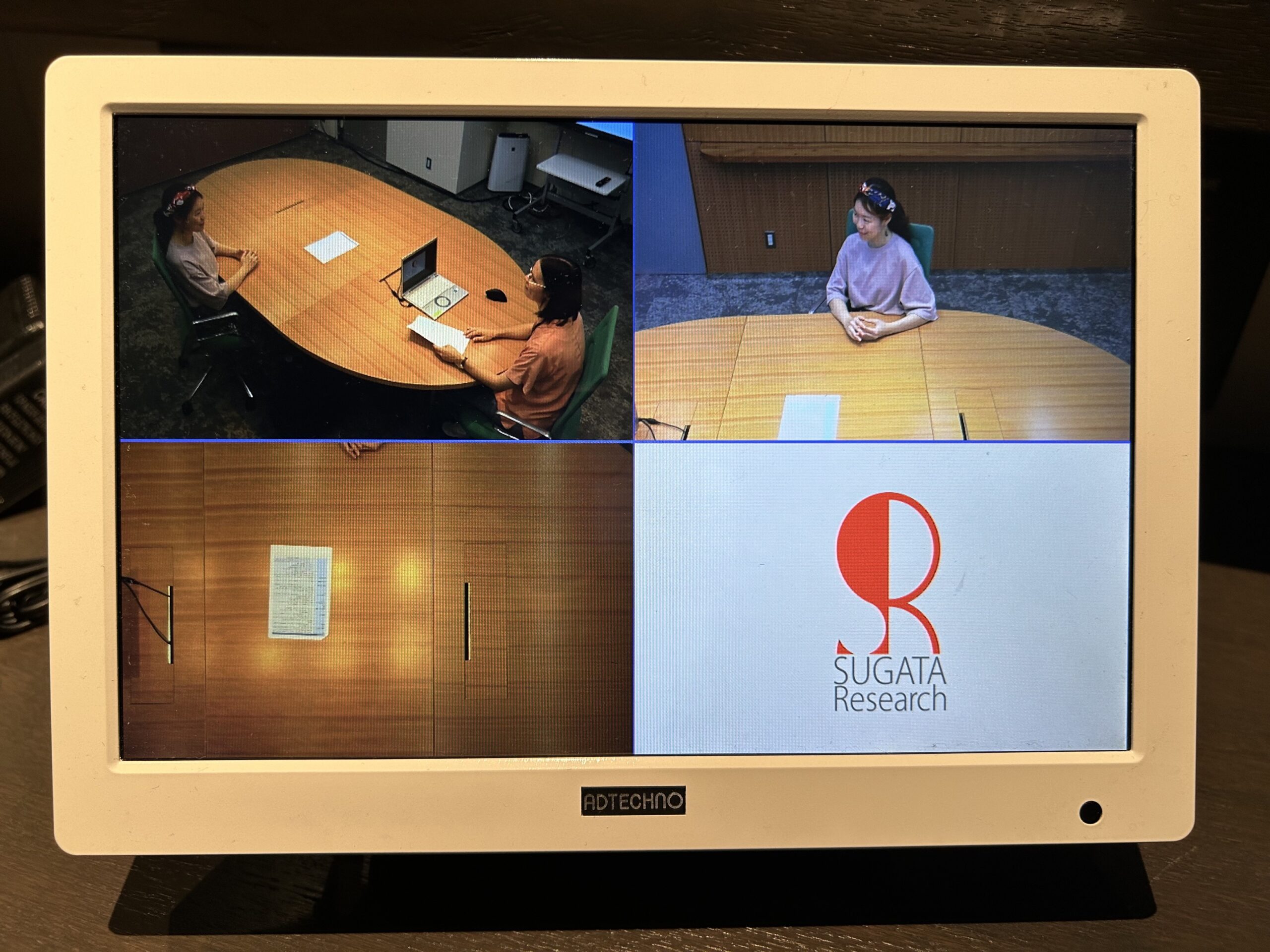 Ready to start your journey with Sugata Research? Contact us today!
Intrigued by our glimpse into Space D? Stay tuned for updates on our other research facilities. Sugata Research also offers a diverse range of out-of-lab qualitative methodologies, from ethnographies to online diaries and many more. Reach out to our expert team for guidance tailored to your research needs.