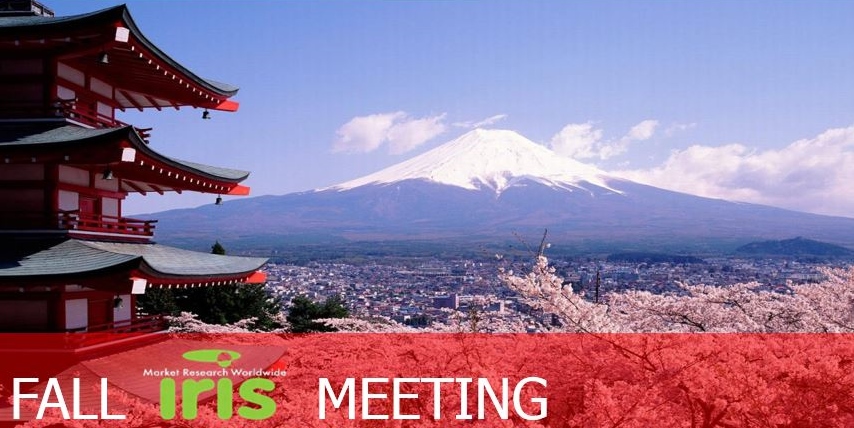 It was our great pleasure to host the Autumn Conference of the IRIS Network this fall. For those unfamiliar with IRIS (Independent Research Institutes network), it is a network of leading independent market research agencies from 37 countries. Sugata is the representative company for Japan and at this conference, we welcomed our newest member from Thailand, Market Support Co., Ltd.
The three-day conference involved a series of presentations ranging from 'Behavioral Economics as a Driver for Evolving Value Proposition in Market Research' to 'Our Evolution with Self-Ethnography Platforms,' which was presented by our young team of online qualitative experts. It was interesting to see that the issues and benefits of online qualitative research we highlighted were shared with many of our members.
As with all IRIS conferences, the breadth of variety and innovation within the network is amazing and it was a great chance for my team to experience this first-hand and to gain some valuable knowledge. Most of the members attending had never been to Japan, so it was also a unique chance for them to experience a little of the country. The feedback was very positive and it just reminded me that there are so many aspects of Tokyo that we just take for granted: the cleanliness, the organization, and general levels of politeness. The social events including a dinner at an izakaya and a trip on a yakatabune are relatively common for Japanese, but something our foreign audience found both unique and fun.